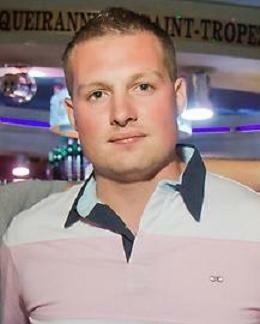 Content Count

2

Joined

Last visited
Community Reputation
0
Neutre
About Tintin29280
Rank

Rang 0

Birthday

03/07/1989
Recent Profile Visitors
The recent visitors block is disabled and is not being shown to other users.
Bonjour à tous, Comme évoqué dans ma présentation, je suis en train de remettre en service une Niubility N1 qui a pris l'eau. Après démontage, séchage, investigations, j'ai pu constater que le contrôleur était bel et bien HS. Impossible d'identifier le composant en défaut sur la carte électronique. Du coup j'ai acheté un kit sur Ali (https://fr.aliexpress.com/item/4001316015713.html?spm=a2g0s.9042311.0.0.40df6c37uakozu) et j'ai remplacé le contrôleur, l'accélérateur, le feu avant et l'écran/carte du guidon. Après avoir réglé quelques problèmes de compatibilité de câblage (moteur, capteurs Hall, feu arrière) j'ai réussi à refaire rouler l'engin mais il manque désormais cruellement de couple. Je ne peux atteindre les 25 km/h qu'en légère descente. En montée voire même sur du plat c'est la galère. Le moteur d'origine semble être un 250W et le contrôleur est prévu pour un moteur de 350W. Je ne sais pas si cela peut être à l'origine de mon problème. Si quelqu'un a une idée je suis preneur ! Merci.

Bonjour, Nicolas, 31 ans, Brest (29), électricien. J'ai récupéré une copie de M365 (Niubility N1) dont le contrôleur a grillé à cause de la pluie et de la non-étanchéité de ce modèle. Du coup maintenant je bricole !